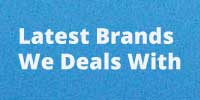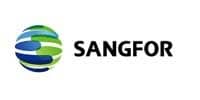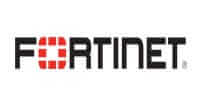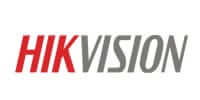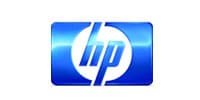 Latest News
Find the best products and services
IT AMC SERVICES
You don't want to be bothered by the downtime of servers or IT equipment in your office. Are you looking for an idea to relieve you of the headache of successive halts? Do you want a company that takes responsibility of delivering quality performance very seriously?If you are a  startup Then we will help you.We are the best IT Support and IT Solutions providers in Dubai. Do you wants to compete with multi-national companies?! And don't want to be left behind because of continuous errors appearing in your IT devices? Netmate  AMC services is an answer to all your problems. Because Netmate is the best computer  company in Dubai.Besides this Annual IT support contracts is a special feature of our company.
We are the leading IT support based company in Dubai, Netmate  fully understands the need for effective Information Technology equipment and its importance for the success of a company or business.Our IT maintenance contract entitles clients with an exclusive service.Because this is  provided by the aces of support.We provide support services, sophos support,Antivirus support,cctv installation in Dubai, Abu Dhabi,, Sharjah, Ajman, Umm Al Quwain, Ras Al Khaimah and Fujairah.
Very professional company. We are dealing with the company since long time . And are getting very quick reaponse with reasonable prices compared with the market.-30px
Prefect place for all the IT solutions, Excellent services.
You are really good at focusing on what customers need and require. You have a real instinct to understand customers. Good work!
Wish everyone in this company the best... actually I have a great experience with them especially in the support and prices Good Luck and keep going.